News
If you are a member of the media in need of a legal source for your next piece, contact Matt Chandler, Director of Marketing:

Thu, Nov 5th 2020
Attorney Nicholas Pusateri joined Gross Shuman P.C. as a member of the firm's Corporate Law Practice Group.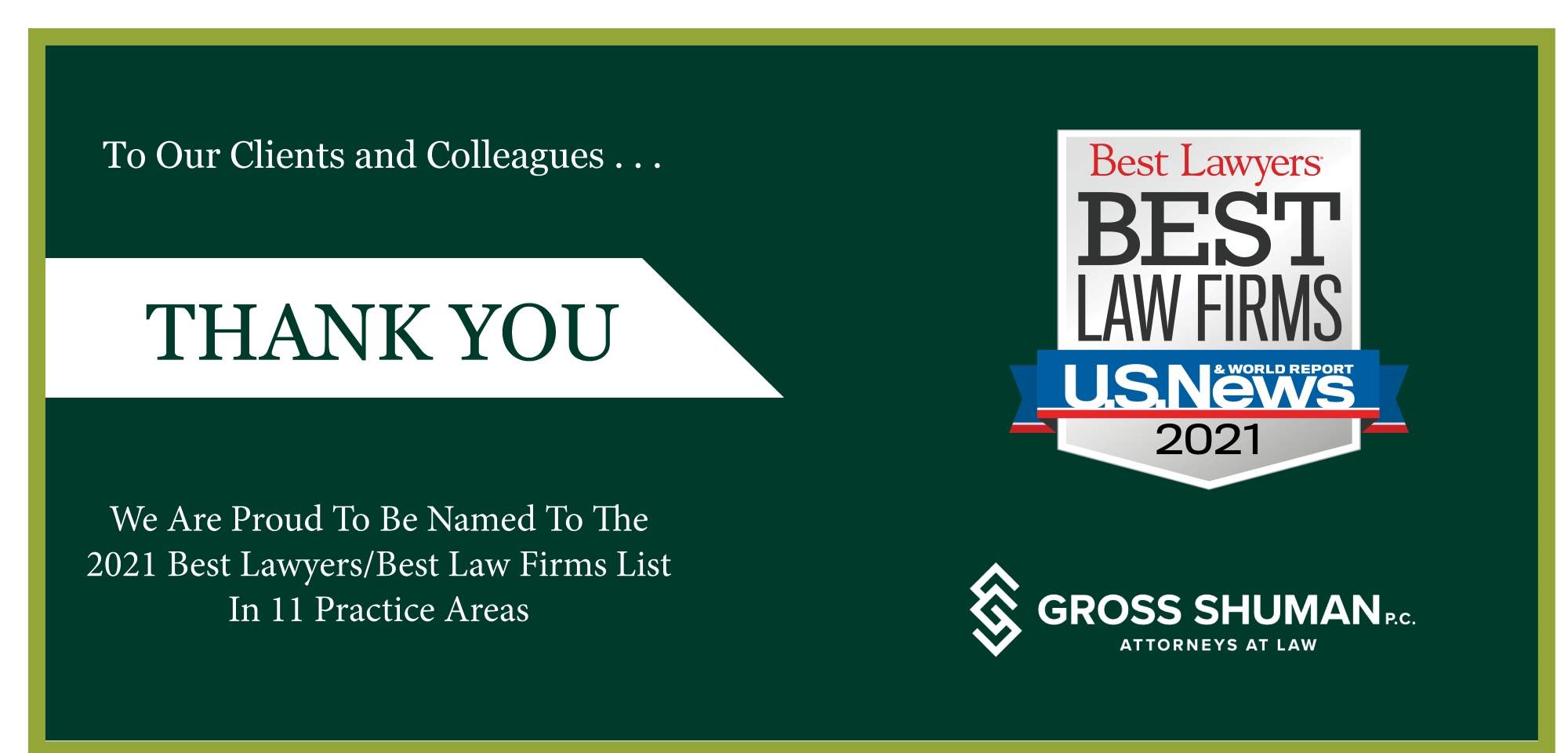 Thu, Nov 5th 2020
Gross Shuman P.C. was recognized by U.S. News and World Reports and Best Lawyers with 11 practice areas being named to the 2021 Best Lawyers Best Law Firms List.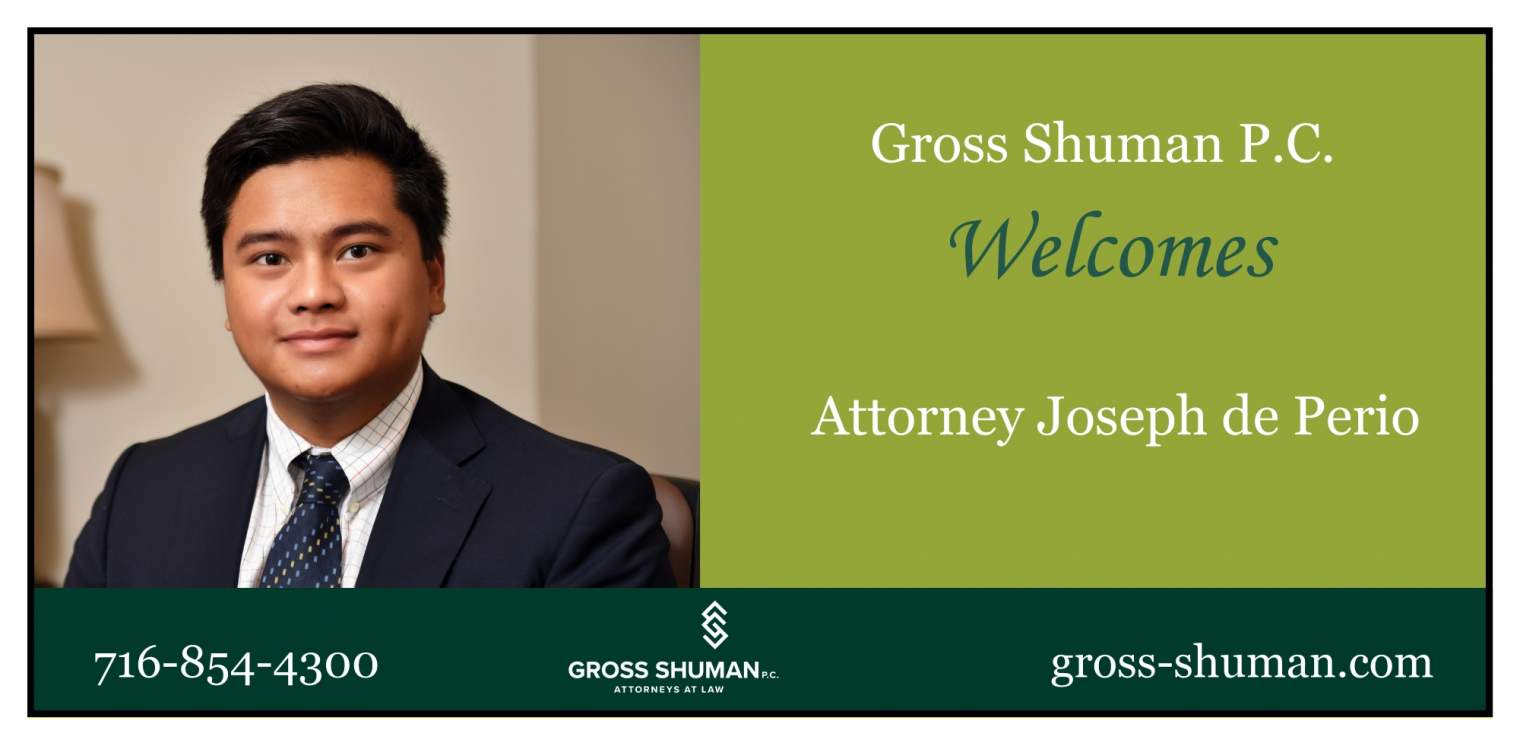 Wed, Nov 4th 2020
Joseph de Perio joined Gross Shuman PC as an attorney in our firm's Business and Corporate Law Practice Group.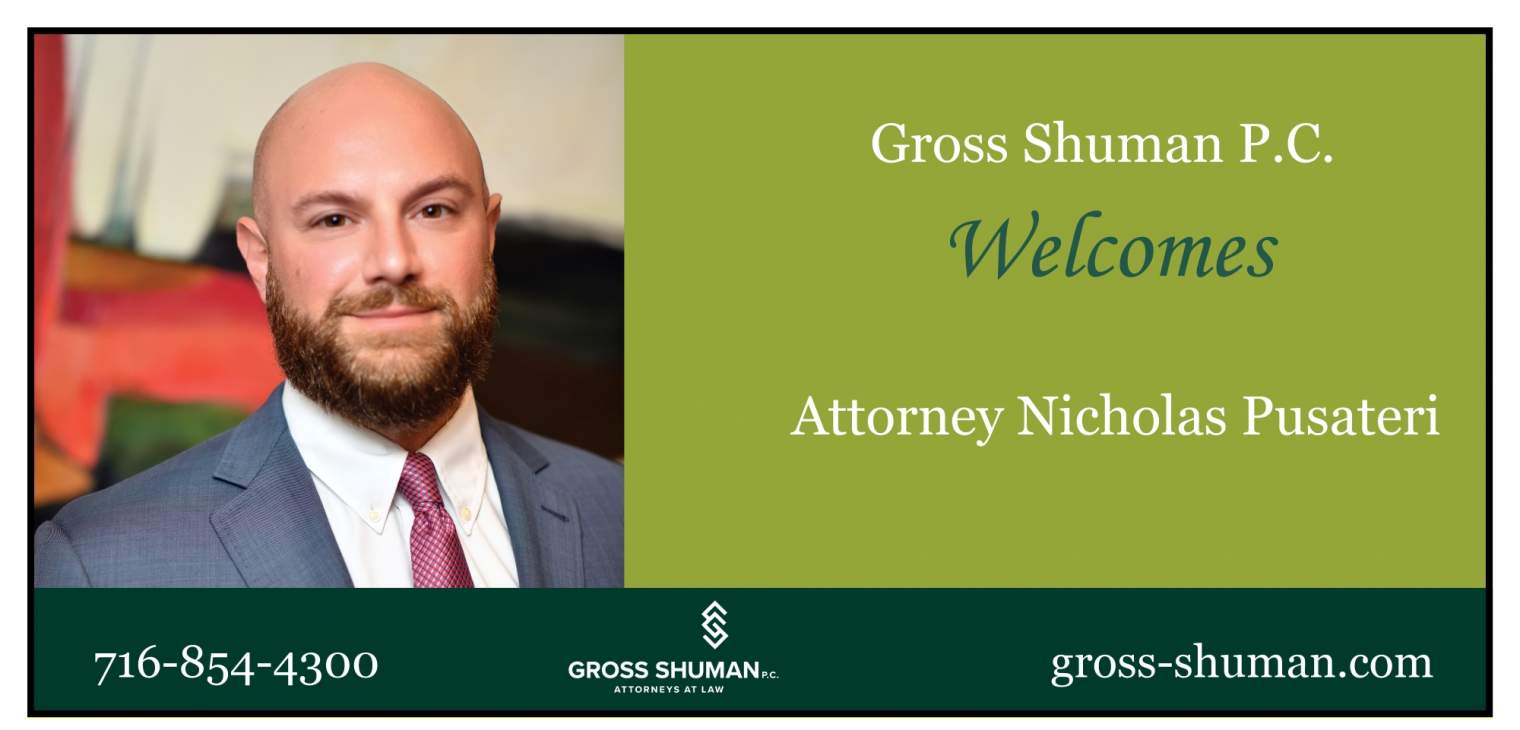 Mon, Nov 2nd 2020
Attorney Nicholas Pusateri joined Gross Shuman P.C. as a member of our firm's Corporate Law Practice Group.

Thu, Oct 22nd 2020
Gross Shuman P.C. attorney Jonathan Schechter was named President of the Foundation of Jewish Philanthropies.
Fri, Oct 16th 2020
CLE to focus on the complexities of restrictive covenants and how they may be impacted by COVID-19 in the face of the ongoing evolution of the workforce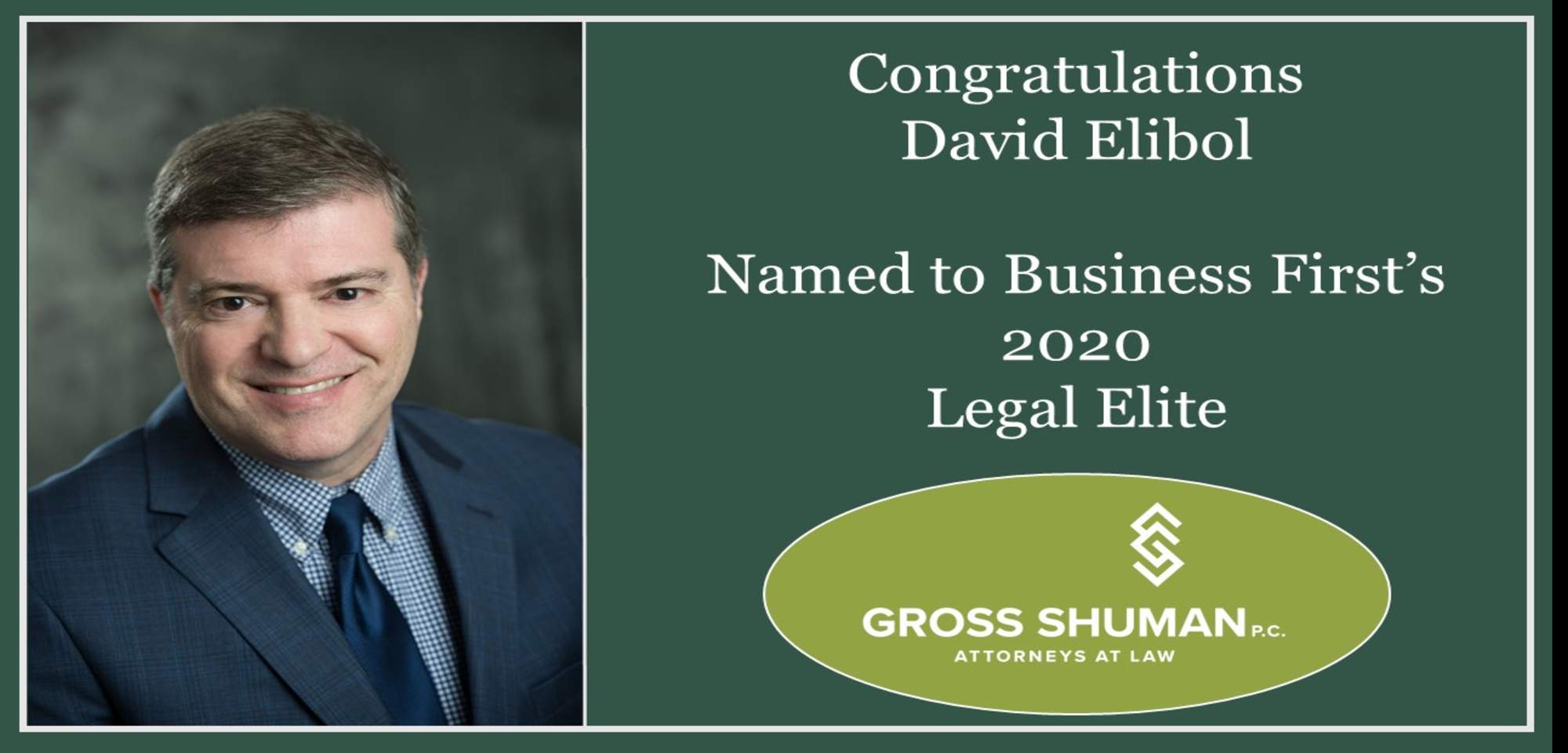 Tue, Oct 6th 2020
Gross Shuman P.C. attorney David Elibol was once again selected for inclusion in Business First's 2020 Legal Elite publication.

Tue, Sep 29th 2020
"I think there will be a fair amount of activity," he said. "Part of it is there is simply nothing to lose by making the attempt if your business, without attempting to restructure, will fail."

Mon, Sep 14th 2020
Katherine M. Liebner is the newly-elected President of the St. Thomas More Guild of WNY.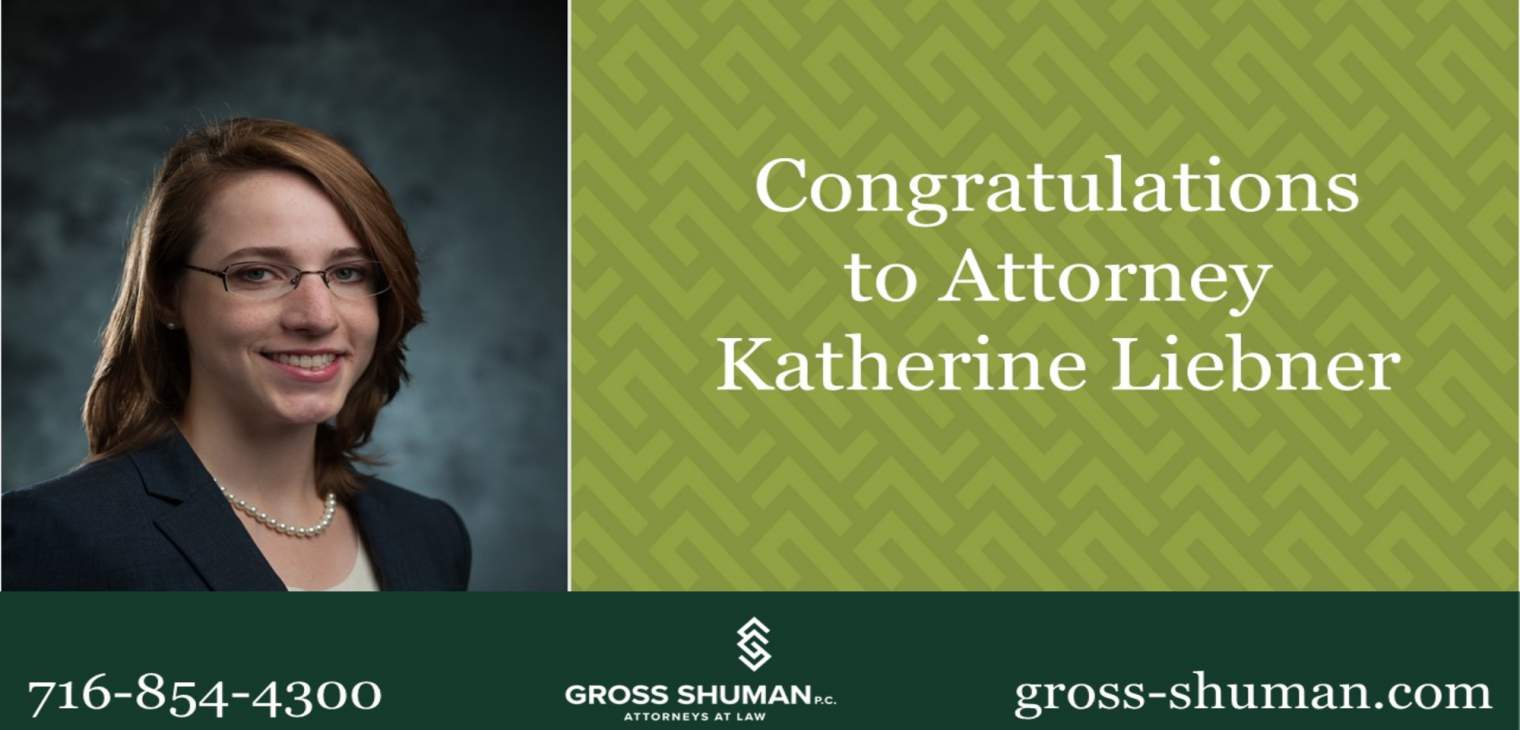 Mon, Sep 14th 2020
Gross Shuman P.C. attorney Katherine M. Liebner was recently elected to serve as the President of the St. Thomas More Guild of WNY.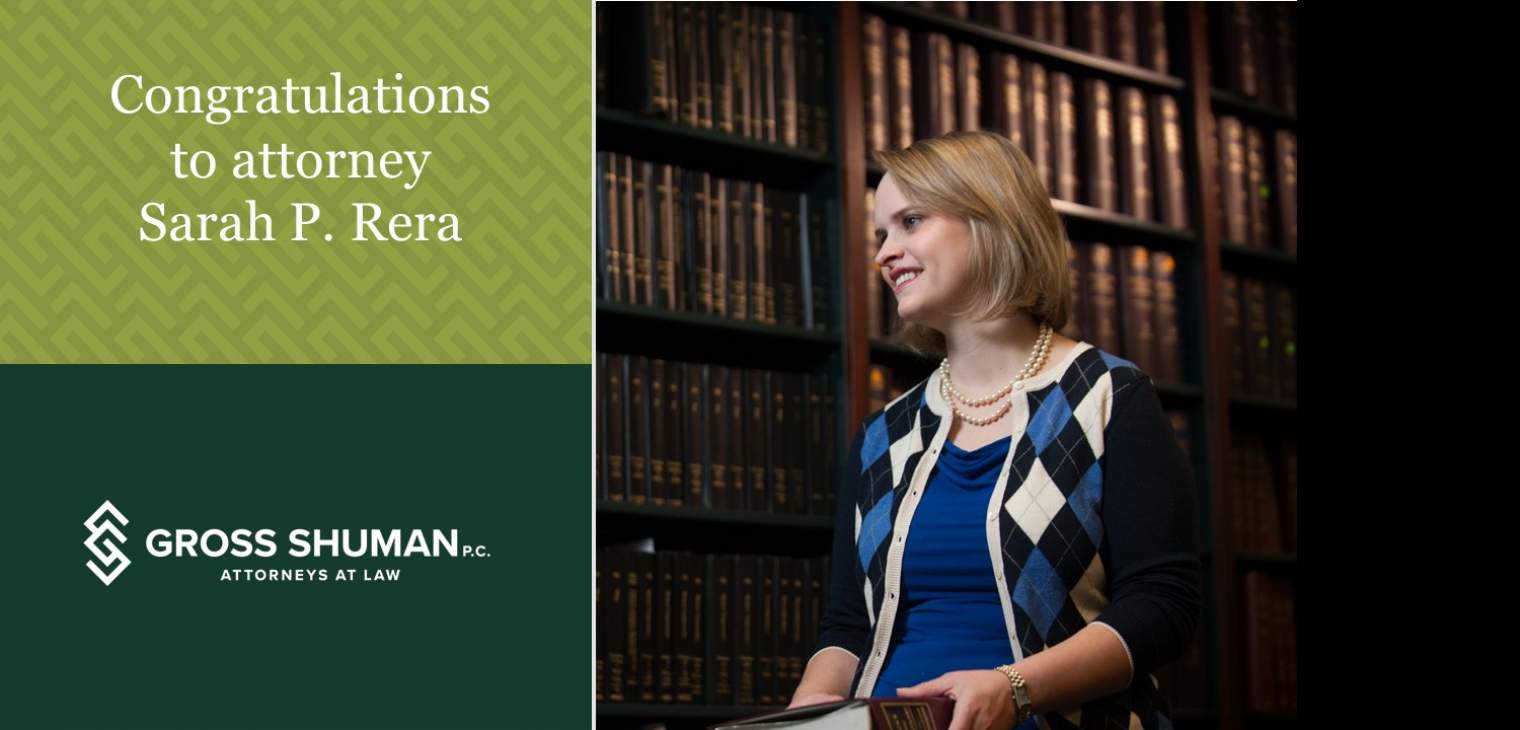 Wed, Sep 2nd 2020
Attorney Sarah P. Rera was recently re-elected to continue to serve as the Education Director for the Charles S. Desmond American Inn of Court.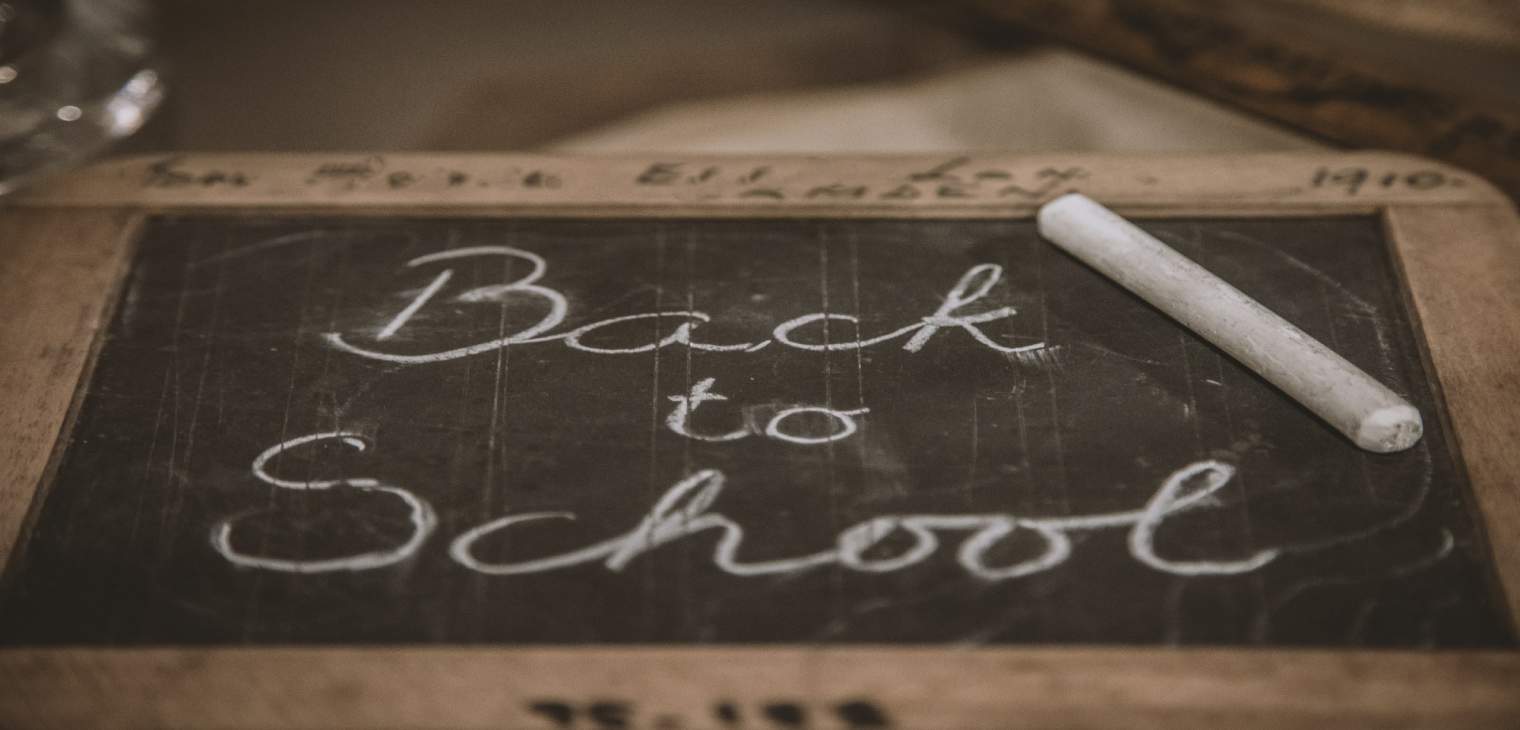 Tue, Sep 1st 2020
Updated regulations from the USDOL offer guidance for employers and employees as students prepare to return to school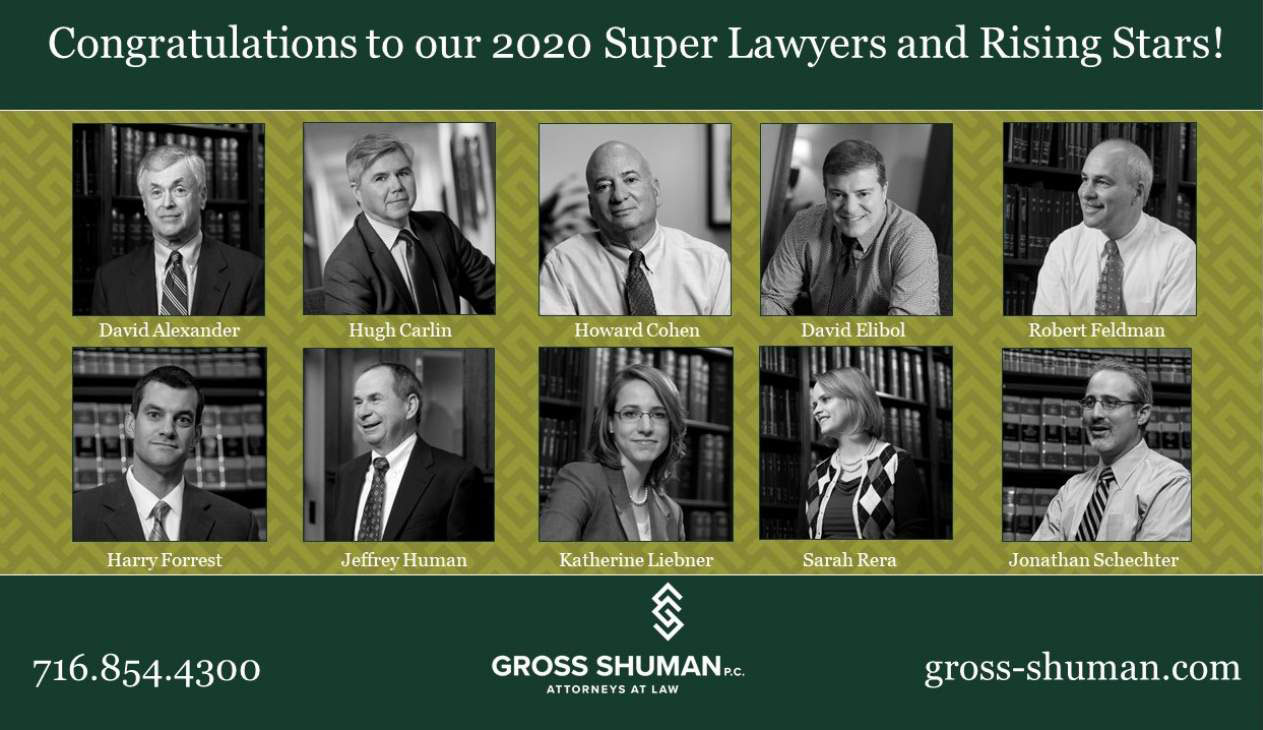 Fri, Aug 21st 2020
Gross Shuman P.C. announced today that eight of its attorneys have been named to the 2020 Upstate New York Super Lawyers list, and two were named 2020 Upstate New York Rising Stars.

Mon, Aug 17th 2020
Matt Chandler joined Gross Shuman, PC as its Director of Marketing and Business Development. Matt will lead all marketing and public relations initiatives for the 19 attorneys at the law firm.

Tue, Aug 11th 2020
With the suit, Burke said Great Lakes aims to formally stop to Kubek from continuing to use information that is closely guarded by the company and its other employees.

Fri, Jul 10th 2020
A common sentiment has been nervousness, attorney Jonathan Schechter of Gross Shuman PC said. "It's been interesting, and it's a strange, new world," he said. "Buffalo has a lot of Main Street type of businesses, and I think these have been hardest hit across the whole region and country."

Tue, Jan 14th 2020
As a younger attorney who grew up alongside social media's rise, Trevor Torcello has heard a lot of the same questions.

Thu, Sep 19th 2019
"Litigation reminds me a lot of chess and other strategy board games. That is what I like most - thinking two or three steps ahead, making a plan and executing it," Lelonek said.

Tue, Jun 25th 2019
Gross Shuman P.C. is pleased to announce that attorney B. Kevin Burke, Jr. has joined the firm. Mr. Burke focuses his practice on the litigation of contract disputes, labor and employment issues, intellectual property protection, and trade secret cases.

Wed, Mar 27th 2019
Gross Shuman P.C. co-founder Gordon Gross, a prominent local attorney and community leader, has died. The Buffalo native died March 25 in Charleston, S.C., where he and his wife spend the winters. He was 87.

Tue, Feb 19th 2019
"I think what we're finding is that now is the first year that we're going to see the impact of the changes. ... It will be interesting to see how they all impact the individual tax return," Human said.

Fri, Nov 9th 2018
As autumn ends its brief run in Western New York, many snowbirds are preparing for their annual trek to Florida. Those who own condos or timeshares may not realize that there are estate administration implications for New York residents who own real property located outside New York.

Wed, Jul 5th 2017
"There's a real need for affordable housing there, and that's what this project is going to continue to do," Schechter said.

Thu, Mar 27th 2014
"The major issue is the estate tax consequences of whatever he plans to do," said David H. Alexander, an estate attorney with Gross Shuman Brizdle & Gilfillan in Buffalo.