About Us
Why choose Gross Shuman P.C? The Western New York legal community is home to many robust law firms and talented attorneys. So what makes Gross Shuman P.C. stand out from the crowd? Three things:
Size
Our firm is large enough to have outstanding attorneys handling matters in 17 different practice groups, but small enough that we can be attentive and responsive to our clients' needs. We know our clients personally. They aren't just a file number, they are the people we fight for and the businesses we help nurture, grow and protect.
Experience
Gross Shuman P.C. has been serving the needs of businesses and individuals in New York for more than 60 years. But our experience runs deeper than that. Our team includes 15 attorneys who have been practicing law for more than 20 years. Our clients appreciate that depth of experience when they are facing a complex legal challenge.
Results
At the end of the day, every law firm is measured by the favorable results it achieves for its clients. For decades, our attorneys have been securing outstanding results for our clients across all practice groups. Our DNA is woven into many of the businesses in our community because we helped form them, grow them and defend them when challenges have arisen.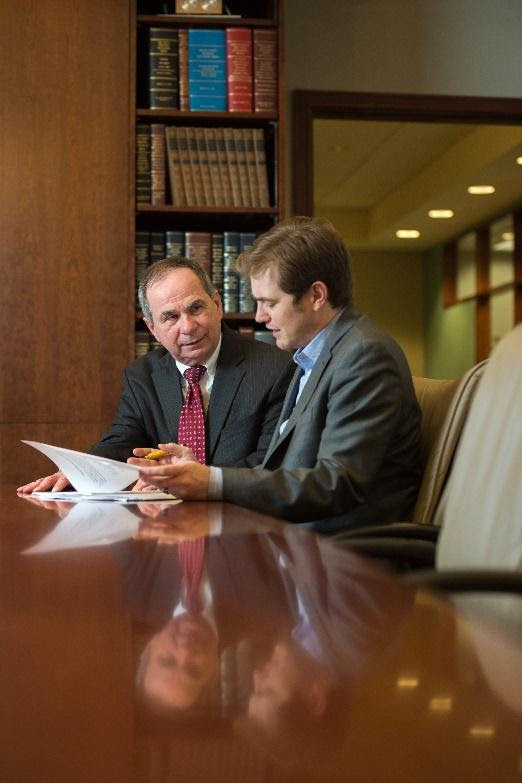 From our corporate law practice to business litigation, from personal injury to healthcare, trusts and estates, we have been working hard for our clients for decades. Our proven results are why so many of our new clients come to us as referrals from clients we have represented.