Featured News - Current News - Archived News - News Categories
FMLA and Back to School -- New Regulations Issued
Tue, Sep 1st 2020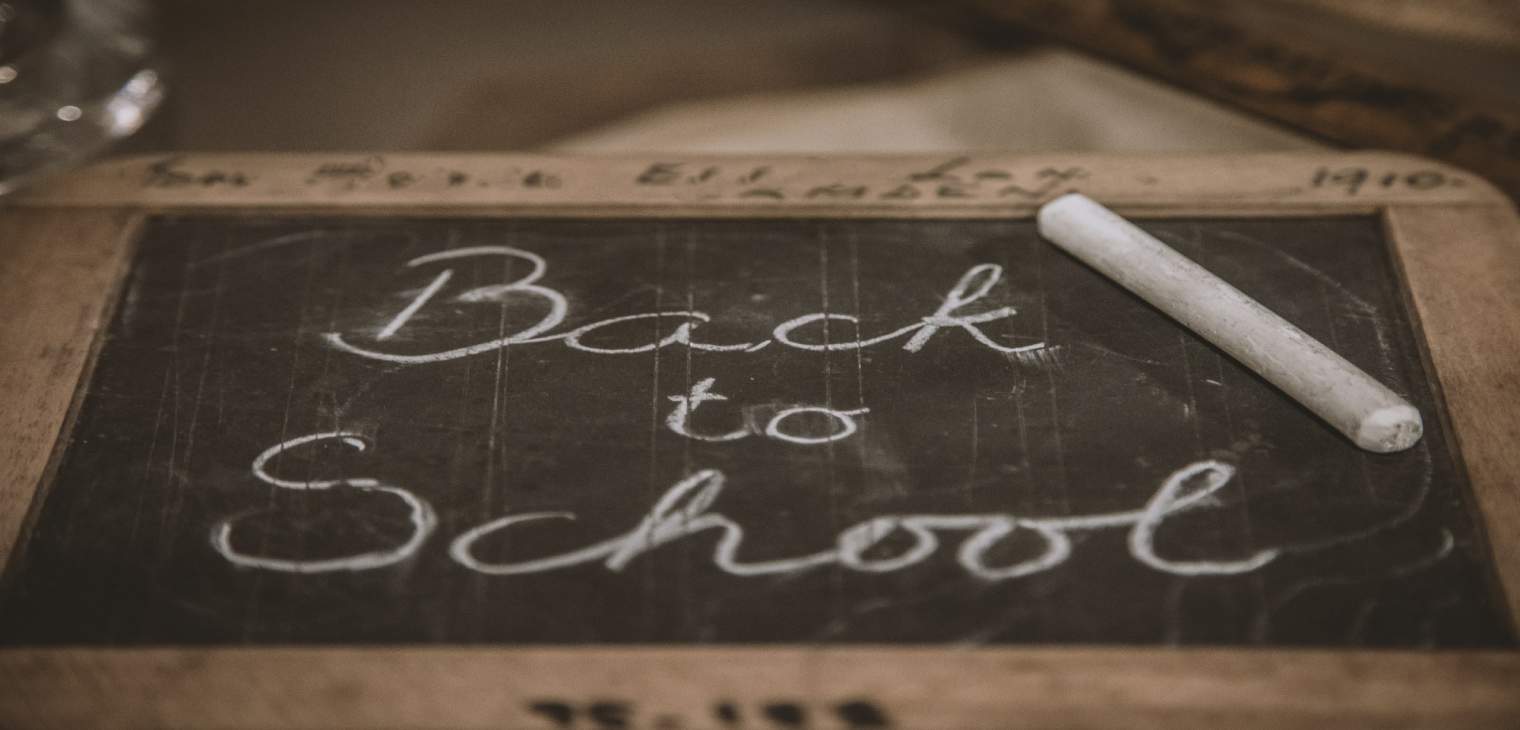 Updated regulations from the USDOL offer guidance for employers and employees as students prepare to return to school
The United States Department of Labor issued additional guidance to address the most commonly asked questions regarding eligibility for expanded FMLA benefits related to school reopening.
Among the issues that are addressed is the application of the expanded FMLA for parents and guardians of students in schools that will be implementing either fully remote or hybrid programs.
Click here and review FAQs 98-100 which cover these important issues.