Featured News - Current News - Archived News - News Categories
Scott Philbin Named Shareholder in Gross Shuman P.C.
by Matt Chandler
Mon, Jan 24th 2022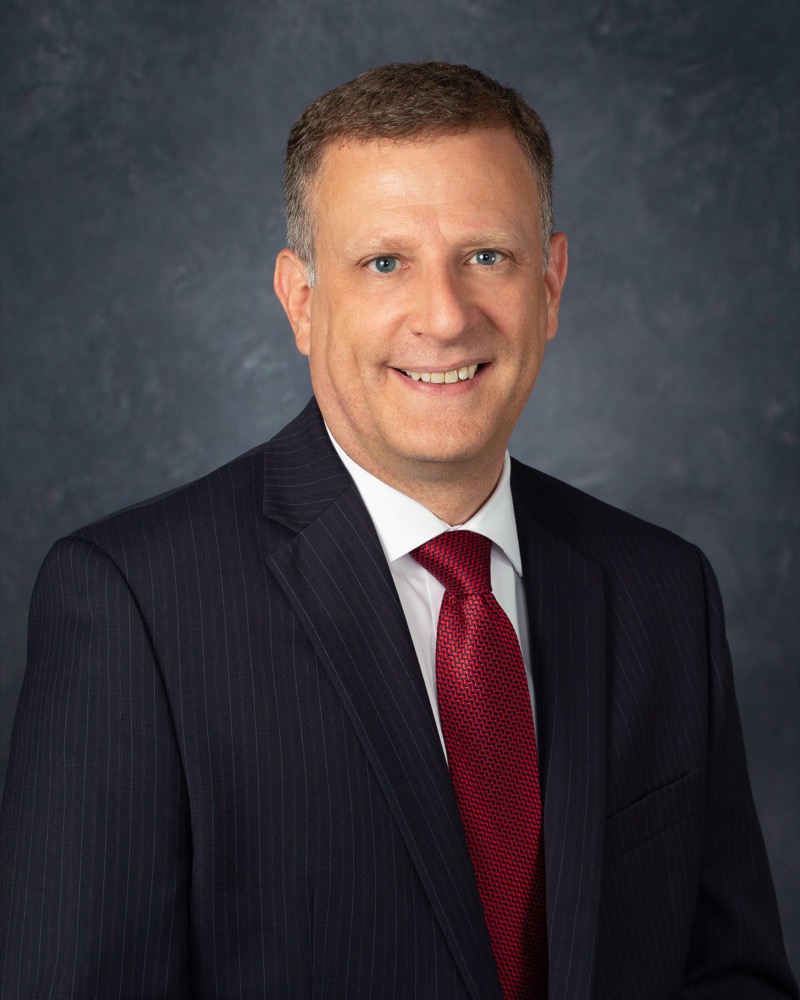 Attorney Scott M. Philbin was named a shareholder in the law firm of Gross Shuman P.C.
Mr. Philbin joined Gross Shuman in July 2021. He is a litigation attorney who brought more than 20 years of experience to the firm.
Mr. Philbin handles a broad array of business and commercial matters at the trial and appellate levels in both state and federal court.
He routinely represents corporations, insurers, and financial institutions in issues relating to breach of contract, the leasing of heavy construction equipment, enforcement of restrictive covenants, including non-compete agreements, banking litigation, and commercial paper disputes.
"Scott is a skilled litigator and a talented attorney," Managing Attorney David H. Elibol said. "We are pleased to have him on our team advocating for our clients. His elevation to shareholder is a reflection of the impact he has made since joining our firm."
"I chose to join Gross Shuman in 2021, in part, because of their strong reputation in the legal community and rich history in Buffalo," Mr. Philbin said. "I am honored to be a part of continuing to build on both of those elements and to serve our clients as a shareholder of the firm."
Mr. Philbin earned his undergraduate degree at the University of Rochester and his J.D. from the University at Buffalo School of Law. He is active in the community, having served as President of the Upstate New York Affiliate of Susan G. Komen and as a Community Board Member of the Roswell Park Alliance Foundation.