OUR CROSS BORDER SERVICES OFFERED IN BUFFALO
At Gross Shuman, our cross-border law firm can help your business in a variety of areas. Our team of experienced attorneys is knowledgeable in several practice areas:
Entity Selection, Formation, and Structuring of U.S. Entities: We are experienced in assisting clients with selecting the type of entity to form and the most appropriate structure for their needs. We can help you create and develop corporations, limited liability companies, partnerships, sole proprietorships, nonprofits, and more.
Tax Planning: Our attorneys are well-versed in U.S. tax laws and regulations and can guide how to best structure activities within applicable tax frameworks. We will assist you with structuring transactions while maximizing available tax benefits to minimize income taxes that may be owed.
Litigation: If an issue arises between your business and a third party involving potential litigation or dispute resolution within a foreign jurisdiction or court system, our team has the experience necessary to represent your interests efficiently and effectively.
Finance & Banking: We have helped many clients complete complex financings at domestic and international levels. Our attorneys know the regulatory requirements affecting banking transactions across borders and financial instruments, such as bonds or derivative contracts used for financing.
Intellectual Property: When conducting business activities abroad, you may encounter issues protecting your intellectual property rights from unauthorized use or infringement by third parties in multiple jurisdictions.
Estate Planning: Preparing an estate plan is essential for business owners who own assets outside the United States—particularly if those assets need to be transferred after death without incurring unnecessary taxes or expenses.
Immigration: With our extensive experience in immigration matters, we are equipped to provide sound advice on visa applications, temporary employment permits, dual citizenship questions, family-based immigration petitions, applications for permanent residence status, and naturalization proceedings for clients who wish to become U.S. citizens.
No matter what services you require from a cross-border lawyer—from entity selection to litigation—our Gross Shuman P.C., Buffalo, NY team has the knowledge and expertise to provide comprehensive advice domestically and abroad. Contact us today to discuss how we help you navigate international legal matters efficiently.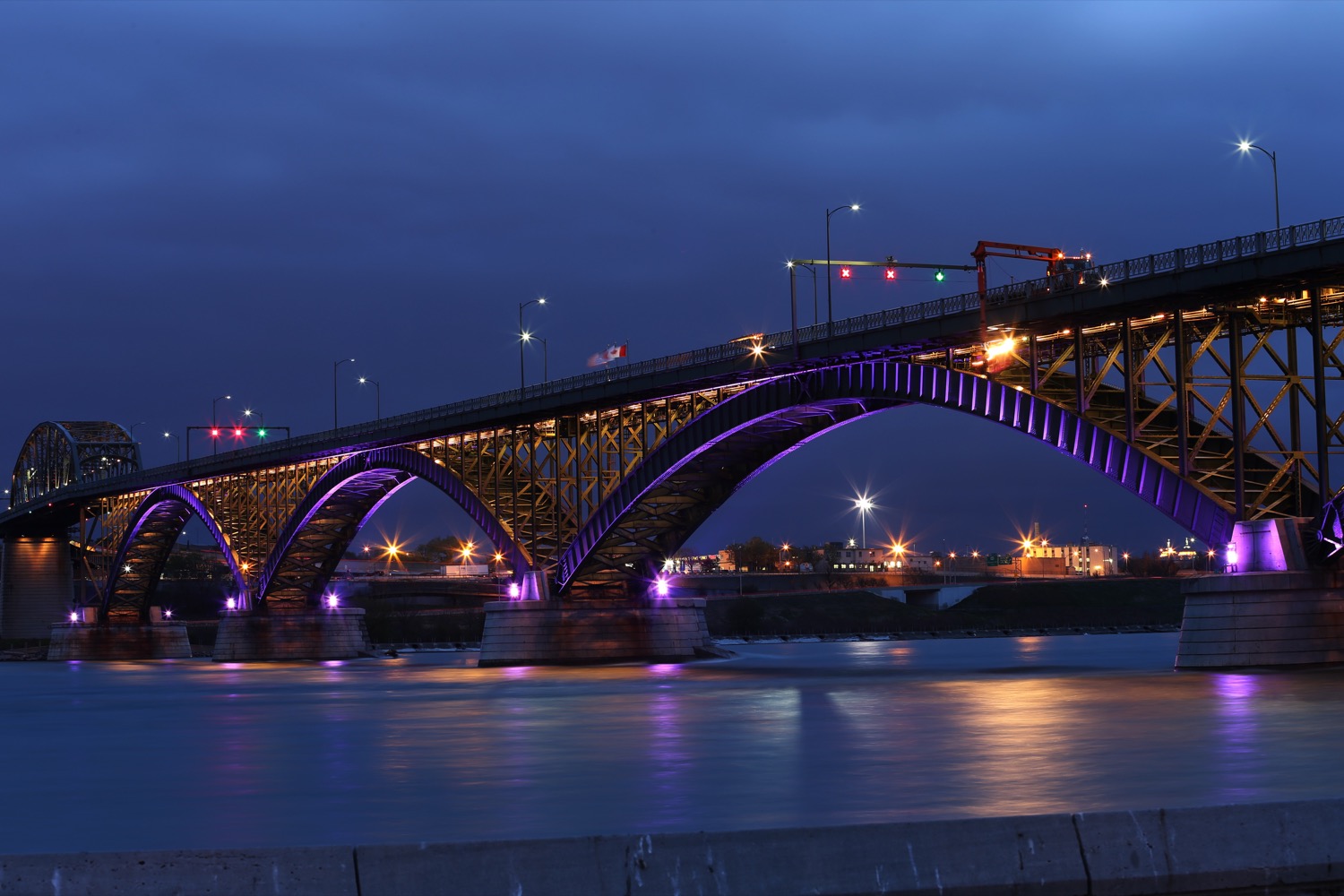 Contact the experts at Gross Shuman P.C.