Commercial Litigation Lawyer LOCATED IN Toronto
WE CAN HELP!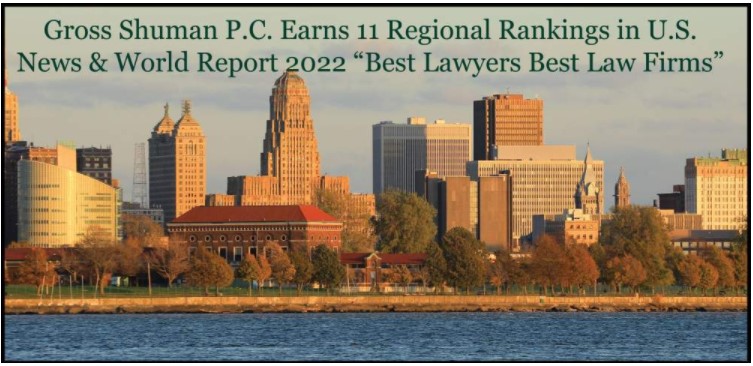 Any reliable litigation law firm understands the multiple complexities of commercial disputes. Gross Shuman P.C. understands it and thus provides outstanding attorneys for your Toronto based business.
It is vital to know when you need to enlist the services of a commercial litigation attorney. Generally, if you are facing disputes with,
Contracts
Unfair competition
Insurance
Intellectual property
Shareholder problems
Breach of fiduciary duty and other legal problems affecting your organization
When finding a litigation law firm, first consider,
Experience
Gross Shuman P.C. has been serving the needs of businesses and individuals in New York and expanding to Toronto, for more than 60 years. Our team includes 15 attorneys who have been practicing law for more than 20 years. Our clients appreciate that depth of experience when they are facing a complex legal litigation challenge.
Results
While experience is good, consider the case results of similar disputes to determine the success rate and your chances of winning with the attorney picked. For decades, our attorneys have been securing outstanding results for our clients across all practice groups.
Reputation
Does the lawyer have a good reputation and reviews in handling such disputes? Talk to previous clients and professionals about the litigation firm and find out if they had a good experience. Our proven results at Gross Shuman, are why so many of our new clients come to us as referrals from clients we have represented.
CONTACT US TODAY
If you reside in Toronto, please contact us today. We are standing by to evaluate your case and make sure you proceed in a way that sets you up for a favorable outcome, should litigation occur.
Contact the experts at Gross Shuman P.C.