looking for a commercial litigation lawyer located in Buffalo?
Gross Shuman P.C. litigators assess a dispute and form a strong defense or prosecution for their clients. We take time to listen, understand our client's needs, get to know them personally, and not just present them as a file number.
Commercial litigation is a demanding and complex task requiring expertise and knowledgeable attorneys. Our qualified litigators recommend considering:
Experience
Gross Shuman P.C. has served NY for more than 60 years with a team of att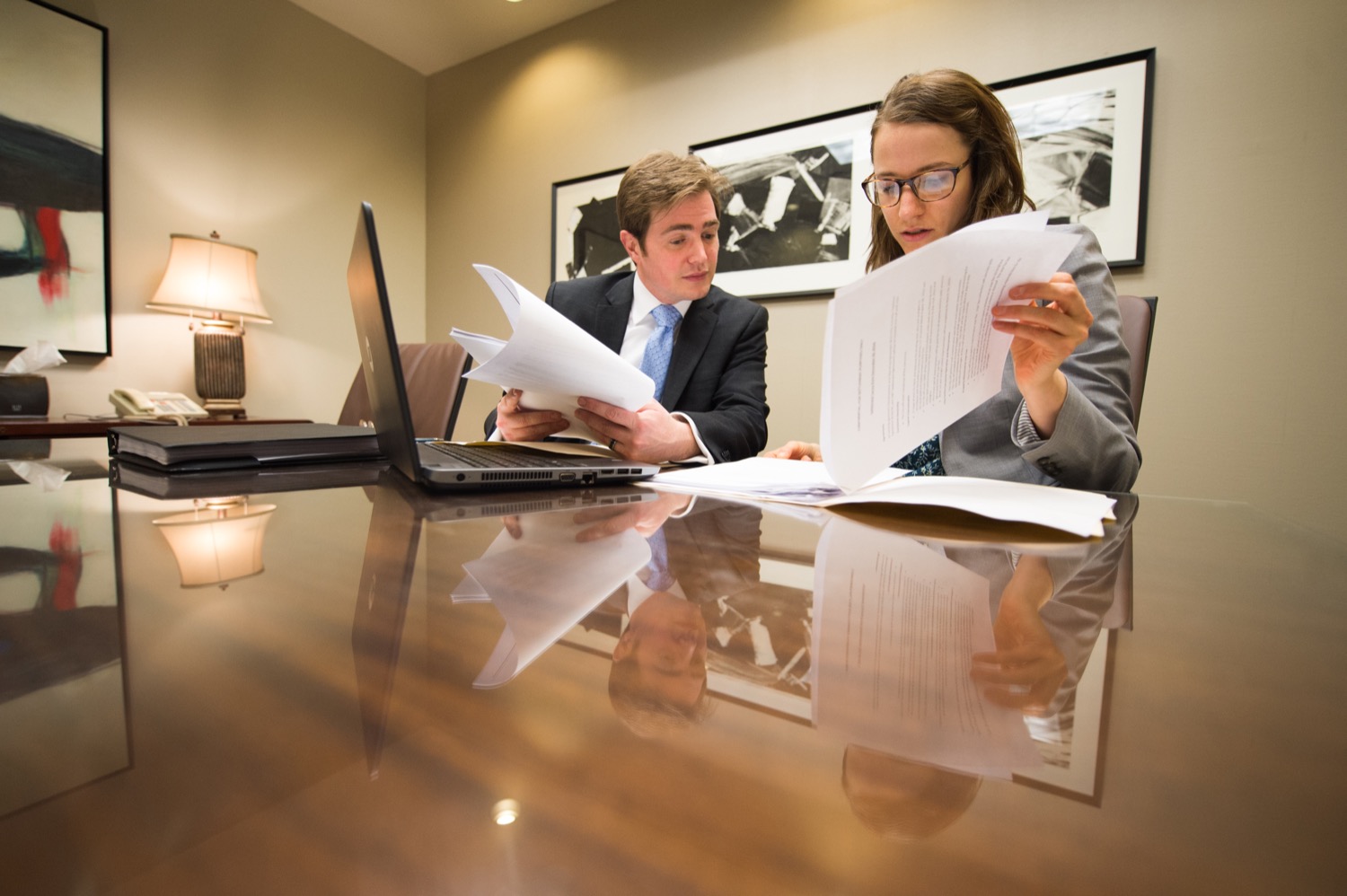 orneys with over 20 years of experience.
Communication
Ensure your attorney communicates easily and is approachable. Get a straightforward lawyer who helps you see the bigger picture. We understand this and commit to knowing our clients personally to help solve their issues efficiently.
Reputation
At the end of the day, every law firm is measured by the favorable reputation for its clients. For decades, our attorneys have been securing outstanding results for our clients across all practice groups.
Professionalism
Our DNA is woven into many of the businesses in our community because we helped form them, grow them and defend them when challenges have arisen.
Insight
Can the attorney understand the impact of the dispute on your business? You require someone who goes the extra mile after evaluating the complexity of the matter to help you achieve the desired results.
For more information contact us. Our attorneys are ready to help you.
Contact the experts at Gross Shuman P.C.