Business Litigation Lawyer located in Toronto
The attorneys at Gross Shuman P.C. try to settle your Toronto based business matters outside of court as often as possible, but sometimes, business litigation is impossible to avoid. If you have a business that has been served with a lawsuit, it is imperative that you take immediate action and deal with the situation before you raise your chances of the matter getting resolved in your favor.
Our business Litigation Services:
In business law, situations may arise that are out of the ordinary or require in-depth knowledge of local, state, and federal codes. That's where we come in.
Our business litigation service areas include: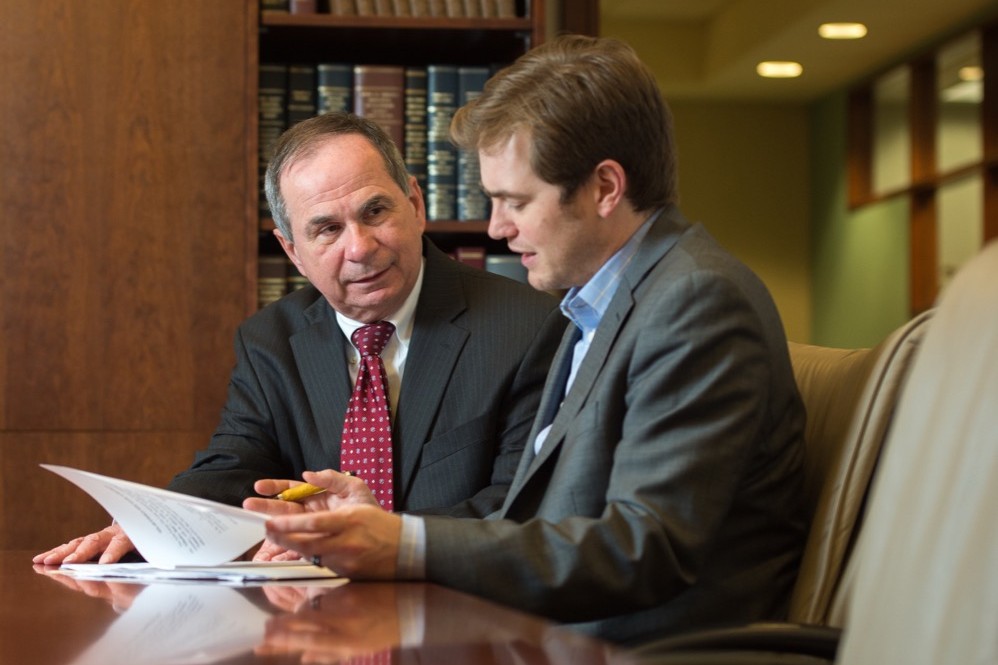 Shareholder and ownership disputes
Contract disputes
Matters relating to Insurance coverage and fraud
Appellate, real estate, employment, and uniform commercial code litigation
Executive wrongful termination and commission disputes
Professional liability
Claims of unfair competition
How We Protect Your Business Interest

1. We Get to Know Your Business
Every business is unique. In order to best represent your best interests in litigation, we need to first understand the dispute in question as well as how it impacts your business goals.

2. We Work with Experts to Investigate Your Claim
We'll work with experts in your unique industry to understand the fine details of your case, the implications on your business, and the best approach to potential litigation.

3. Our Resolution Will Align with Your Goals
We understand that "winning" a dispute looks different for every business. This is why we'll take the time to understand your objectives and make sure we reach a satisfactory conclusion that allows you to focus on what you do best — running your business.
Contact us at Gross Shuman P.C.