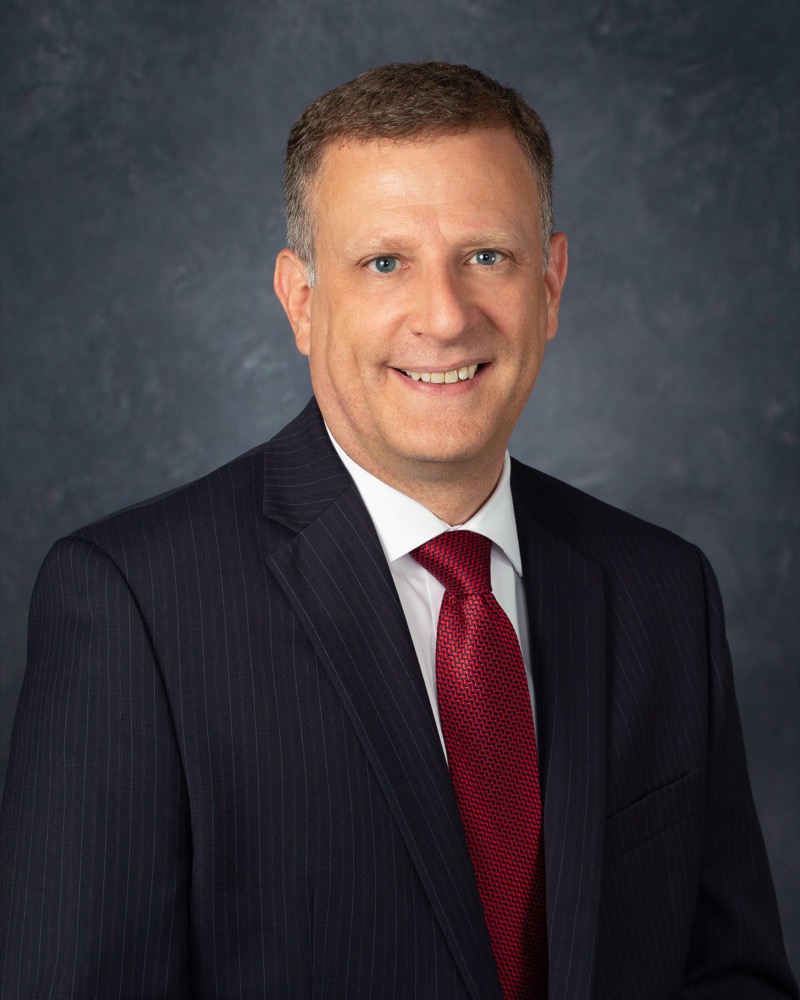 Scott M. Philbin
Member Attorney
Enforcement of Non-Compete Agreements
Toxic Tort and Environmental Litigation
Trust and Estate Litigation
Bar Admissions
New York
U.S. Bankruptcy Court
U.S. District Court for the Western District of New York
U.S. District Court for the Northern District of New York
Education
University at Buffalo School of Law, J.D., 1997
University of Rochester, B.A., 1993
Professional Association
Erie County Bar Association, Judiciary Committee
Community Involvement
Roswell Park Alliance Foundation Community Board, Member
Susan G. Komen Upstate New York Affiliate, Past Board President
Professional Recognition
Best Lawyers: Personal Injury Litgation, 2024
New York Super Lawyers 2017-2023, Business Litigation
News & Presentations
Panelist, "Legal and HR Issues Facing Employers Today," in conjunction with Employer Services Corp., June 2022.
Presented CLE, "Best Practices for Engaging New Clients," Charles S. Desmond Inn of Court, April 2022.
Panelist, Workers' Compensation Lien Recovery, Loss Transfer, Third Party Actions, Grave Injury and Settlement of Third-Party Actions, PMA Management Claims Managers, April 7, 2021
Scott Philbin is a Buffalo-based litigation attorney handling a broad array of business and commercial matters at the trial and appellate levels in both state and federal court.
He routinely represents corporations, insurers and financial institutions in issues relating to breach of contract, the leasing of heavy construction equipment, enforcement of non-compete agreements, banking litigation, investor claims and commercial paper disputes. Scott also has experience in toxic tort cases involving silica and benzene, insurance coverage disputes, trust and estate litigation, commercial foreclosures, defense of attorneys and accountants in malpractice claims, zoning/land use actions, and insurance defense claims.
Relevant Experience
Defended municipality against putative class action suit alleging environmental exposure claims of neighbors adjacent to landfill.
Defended several businesses in claims for wrongful death arising out of workplace accidents.
Defended media company in putative class action suit against claims for unpaid wages.
Prosecution of actions to enforce terms of non-compete agreements.
Representation of construction equipment leasing company with respect to enforcement of lease terms.
Defense of silica suppliers against claims of silicosis resulting from occupational exposure.
Assisted equipment leasing company in repossession of equipment from food processing plant.
Prosecution of commercial foreclosure action.
Obtained dismissal of wrongful death case against architectural firm.
Secured Appellate Court reversal of village zoning board of appeals' denial of variance to builder of apartment complex.
Defense of financial institution against allegations of improper stock transfer based upon fraudulent endorsement.
Representation of law firm in declaratory judgment action seeking coverage from professional liability carrier relating to legal malpractice action.
Reported Representative Matters
Kowalek v. Keystone Medical Services of New York, P.C. 197 A.D. 3d 893 (4th Dept. 2021)
Matter of Bingham v. Town of Wheatfield, 185 A.D.3d 1482 (4th Dept. 2020)
Rink v. State of New York, 87 A.D.3d 1372 (4th Dept. 2011)
Rickicki v. Borden Chemical, et al., 60 A.D.3d 1276 (4th Dept. 2009)
Kenmore Tonawanda School Dist. v. State of New York, 38 A.D.3d 203 (1st Dept. 2007)
W.K.J. Young Group v. ZBA of the Village of Lancaster, 16 A.D.3d 1021 (4th Dept. 2005)
Carpenter v. Penn Traffic Co., 296 A.D.2d 842 (4th Dept. 2002)
Raquet v. J. M. Braun Builders, Inc., 273 A.D.2d 850 (4th Dept. 2000)
Raquet v. Zane, 269 A.D.2d 876 (4th Dept. 2000)